Basket Care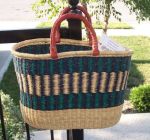 Grass Baskets commonly lose their shape in transit. To reshape, lightly mist with water and smooth out any dents.
Shop our selection of Baskets...
Safari Animals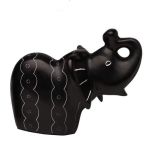 We add new Safari Jungle Animals monthly!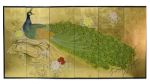 Follow us on Twitter and watch for special sale announcments!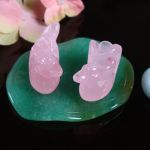 The Chinese have always regarded Mandarin Ducks as perfect mates. Called "Yin Yiong", Mandarin Ducks mate for life (as opposed to the Emperors who had numerous concubines). They are also excellent mates, taking perfect care of each other.
Never seen apart or without the other tagging along many termed this the "perfect marriage". As such they eventually became the definitive symbol for conjugal bliss. Even today they are still the most potent symbol of everlasting love.
Shop for Love Birds...