Unique Sculptures & Carvings...
Dragons

Elephants

Safari Animals

Desk Accessories

Masks

Decorative Balls & Eggs

Bonsai Floral Bouquets

Salad Bowls & Salad Servers

Dragon Ships

Trinket Boxes

We carry a wide variety of hand carved sculptures and carvings made of Wood, Stone, Gemstone, Jade and Bone!
Sculptures are the ultimate collectible and art decor. They are the perfect gift when you recognize someone is a collector and you give them something to add to that collection.
Shop for Sculptures & Carvings now...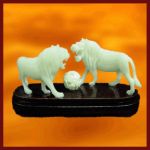 Bone carvings have intricate detail! They are a great addition to your collection!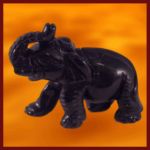 You will love our selection of gemstone carvings!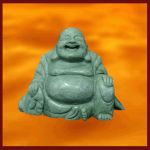 We carry a nice selection of jade carvings that include animals, buddhas, jewelry, bonsai floral bouquets and lanterns.